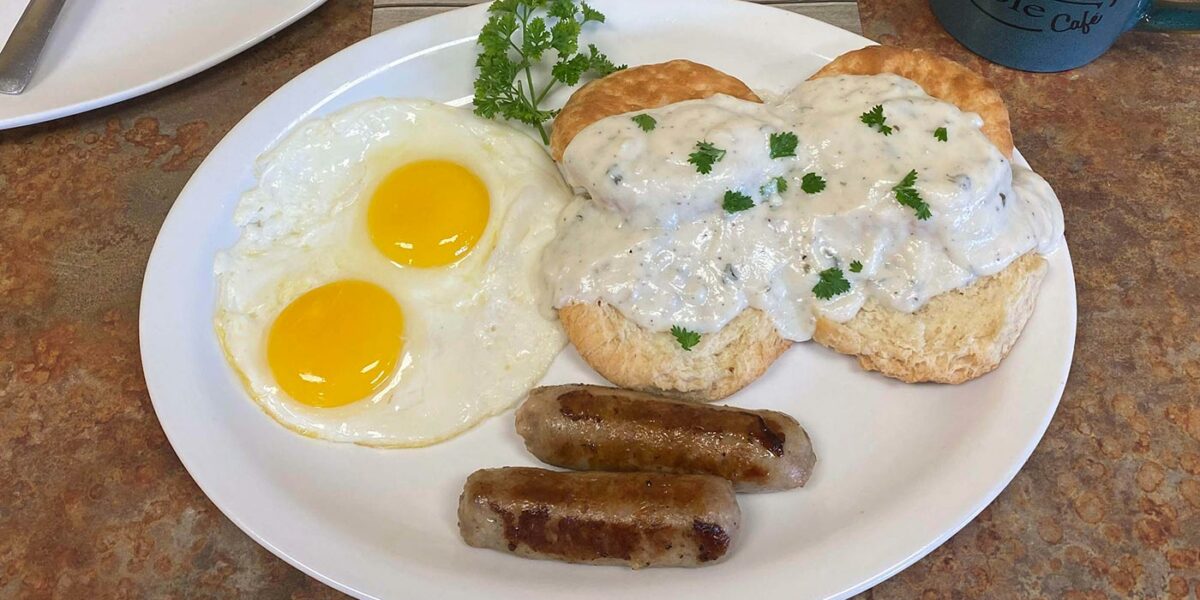 Have you ever had a desire for a great biscuit? You know, a freshly baked biscuit that melts in your mouth when you bite into it? Warm and buttery with our famous freezer jam. Mmm, can't you taste it now?
Our biscuits are tops. We take the time to make our biscuits fresh daily so you can enjoy them any day of the week. While we know you are busy, sometimes it's nice to just take a few moments to savor the good things in life. So, slow down a bit. Come in and take a load off. Let us pamper you with our warm biscuits smothered in buttery goodness.
Biscuits in Vancouver
Kitchen Table Cafe is one of the few restaurants left that still takes the time to bake fresh biscuits. And, we do it every day. So you don't have to. After all, comfort food really does make you feel great. It brings out the best in people and gives them every reason to celebrate. Well, don't you think people would treat each other better if they had more biscuits? Imagine how much better our world would be if everyone just took a few minutes to savor a biscuit.
So, spread the word.  Grab a friend.  Then, come in and have biscuits in Vancouver at Kitchen Table Cafe.  Do it for yourself.  You deserve a break.  You deserve a biscuit.
16
Jan
2015